So! 2021 was an interesting year for media and I didn't see absolutely everything so I wanted to include television shows/seasons I saw this year as well. But as always, this list shares the movies/shows that I did not like OR I liked/enjoyed them but aren't very good lol.
This list is of course my opinion. I would love to hear what is on your list!
Dishonorable Mentions: Coming 2 America 2, Clifford the Big Red Dog, Mortal Kombat, Space Jam 2
11. Escape Room 2: Tournament of Champions (Theatrical Release)
Normally, I just stick with 10 movies but I wanted to include this one only because I feel like they did the movie a disservice but having two different openings/endings. They should have stuck with the extended version. I feel like it's a much better movie and it makes more sense in the grand scheme of this universe they're creating. The theatrical version, I think ruins, the chance for a franchise.
10. Chaos Walking
I watched this movie twice and I actually kind of like it lol, but it's not good. It should have been a television show because you don't get to know this world and these characters the way I think we should. Stuff just happens and it kind of doesn't feel like they let us sit in the world the way we should have. It's just rushed. If this was a television show, I feel like it would do great. But also, I think people are sick of this young adult dystopian genre. If this movie was made a few years ago, it might have done better, but ya know, the writing is still bad lol.
9. Venom 2: Let There Be Carnage
I just did not like this movie. I don't recall if I think it's better or worse than the first one because I don't even remember the first one lol. I think there are good things in it, but it's way too short and it should have been Rated R. I mean, Carnage and PG-13? I think they did okay with handling that but it should have been Rated R.
8. Tom and Jerry
I love Tom and Jerry in general and this could have been fun but it wasn't lol. I feel like I did laugh a few times but when they put animated characters into movies with real people, who have storylines, into these movies, I don't care about those people. I don't think the acting was particularly bad but I literally didn't care. It has similar issues to Space Jam 2, but the reason why this is here and that's not, is because that was a least fun and memorable.
7. Snake Eyes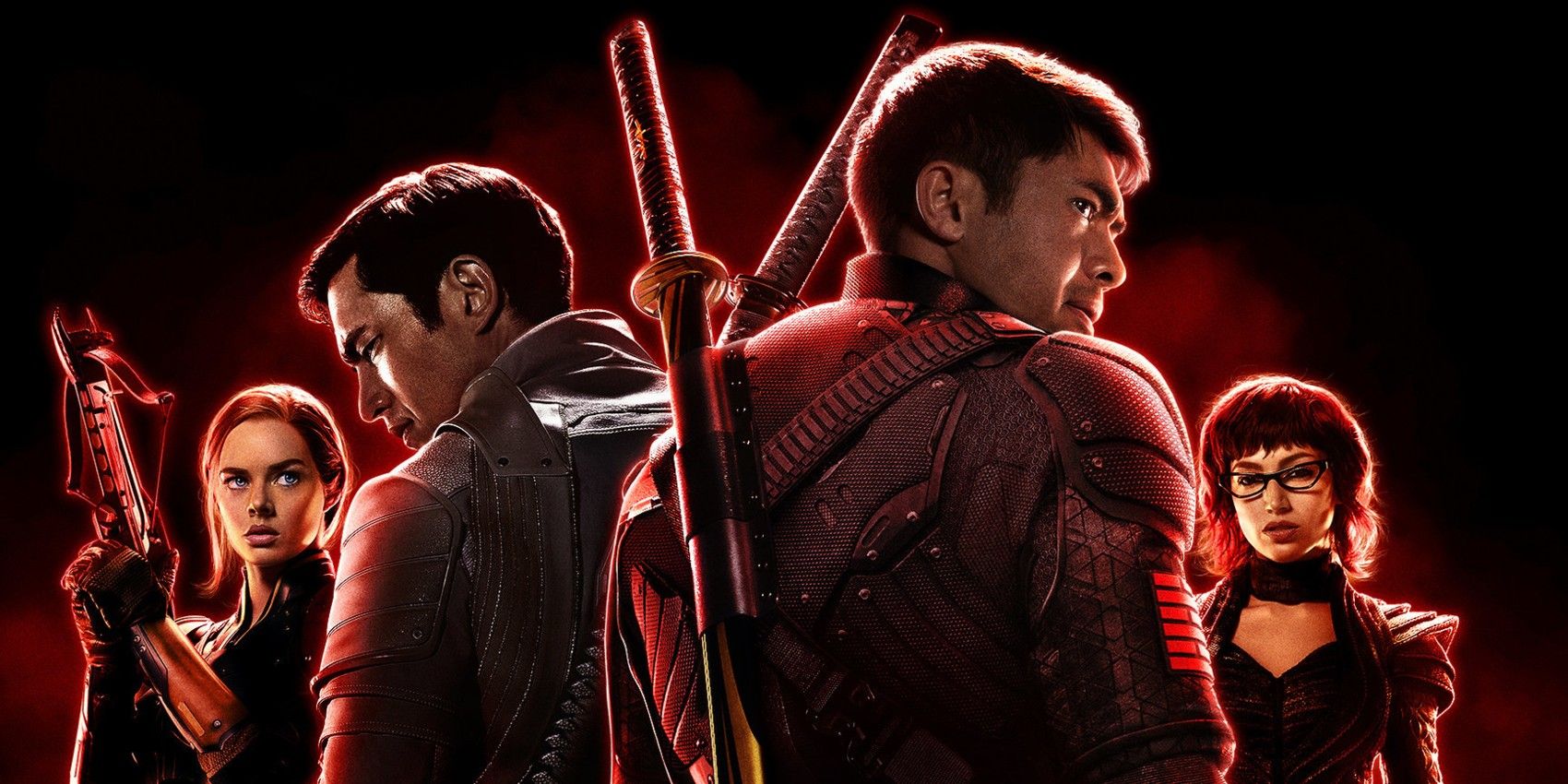 The first time I watched this, I was extremely bored. So, I watched it again to figure out if I just wasn't paying attention or if it was boring and it's boring lol. I think there are good things in the movie, I liked some of the acting and character potential but I'm not impressed by Henry Golding and I feel like he's just not cool in this movie. Even though I don't find him to be particularly engaging all the time, I was the least engaged with him in this and he's the main character! Why did it HAVE to have the G.I. Joe stuff in it? It could have just been an origin story or it could have been it's own thing without being attached to that property. The stand out character though is Tommy.
6. Don't Breathe 2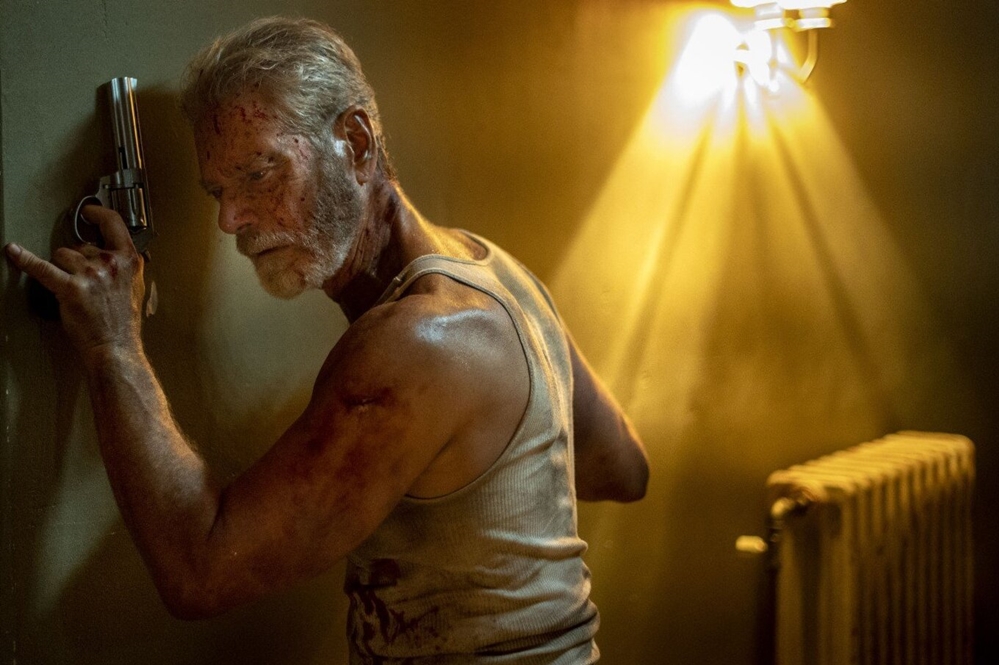 The first one is quite good and I knew this one couldn't possibly be as good considering the Blind Man was being set up as a hero and if you've seen the first one, you'll know why this is a problem. I also figured out the mystery in this movie pretty quickly and while I think it's intense and does tension well, it's not that good and I cannot believe that ending.
5. Old
I just watched this and while I enjoyed it, it's a mess! The idea is interesting but because it's a M. Night Shyamalan there's a twist and the twist makes the movie… a moral issue. But outside of that, I think the movie had potential but it feels really long and then they try to explain away some things that the audience would ask but it doesn't make sense. Also, stuff that may be mean to to be "unsettling" or "scary" just look/seem silly lol.
4. Fate: Winx Saga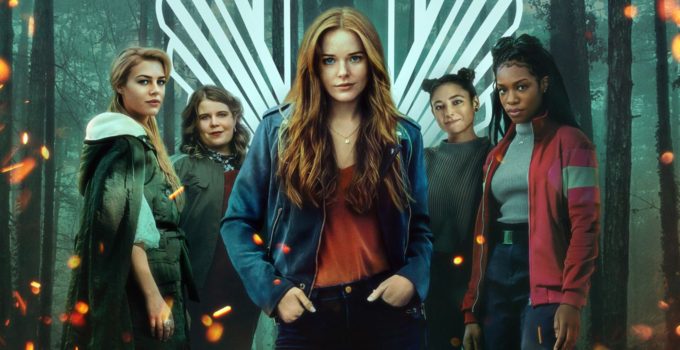 The only show on the list but it's not good and it's not good even more so because they took such a bright show and made it gritty. Not everything needs a dark and gritty reboot. This show was not the one for that. I wanted wings and sparkles. The acting wasn't bad but it got better from some of the girls as it went on but I didn't care for some of the characterizations. I still need to review this too lol, I'ma have to rewatch lol. How dare they also not have Flora. How dare they do that to Aisha/Layla's hair. How dare their clothes be bland. Ugh.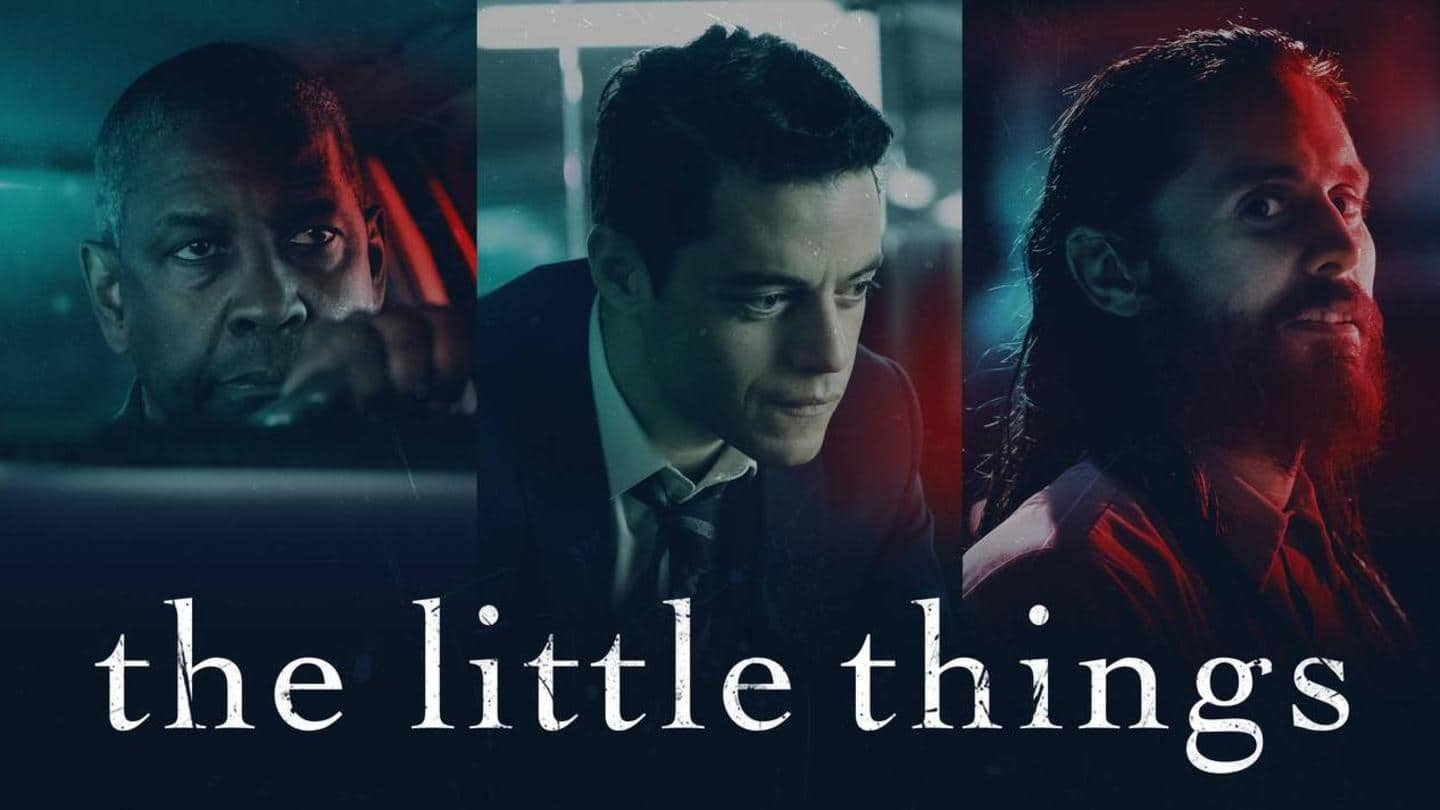 Could have been better if they followed Rami Malek's character instead of Denzel Washington's. The acting was good, I think from the three lead actors. Somber and understated most of the time but unfortunately it's slow, boring and unsatisfying and not in a good way.
2. Dear Evan Hansen
I have to review this too but this movie…. *sighs* first of all, I know Ben Platt originated the role on Broadway and this has been said many times, but he should not have played Evan. He for sure can SING, I was blown away by his singing and almost teared up off the songs/his voice alone but as a movie, it's messy. I also don't like the story. I do not like Evan. This isn't of course what I thought the movie was going to be about so that was surprising lol, but how can someone come back from what Evan does?? Like what? lol, also people really do some wild stuff in this movie lol.
1. Cinderella
Y'all, I watched this movie a lot when it first started streaming. I couldn't stop because it's so bad and I kept noticing new things I didn't like and I started laughing at more things. I did enjoy some things but it's bad. This movie trying to be a "girl boss" movie, just fails. Ella is annoying, it's not a Cinderella movie and she did not need to have a fairy godmother. This movie could have literally been anything. Read my review! UGH! I hate her dress and I hate more every time I see it. Just when I go "hm, maybe it's okay," I look at it longer and go UGH!
But that's my list of "Worst" movies. I sometimes feel bad for highlighting "bad" movies since it's not like the filmmakers went out of their way to be bad lol, or at least I hope not. But ya know, it's just my opinion!
Thanks for reading! Be sure to comment your least favorite movies of the year and share your thoughts on my list!