Hiya! I know it's been 2022 for a while now but I wanted to see a few more movies before I posted my list for the Best Movies of 2021. It was an extremely interesting and fun year for media. While I didn't see absolutely everything I wanted to see, I think I saw a good amount of of 2021 movies. I was going to include TV shows, but I'll just tack them on at the end as some shows that were so good, I had to keep them on some kind of list lol.
But, as always, this list shares the movies that I consider to be the best of the best movies I've seen this year. I loved them and they were fantastic in my opinion. Ranking them is the hardest part, so honestly, besides the Top 5 or even Top 2, the ranking may not even be literal.
This list is of course my opinion. I would love to hear what is on your list!
P.S., a lot of these movies won't have reviews but I am still determined to do that!
Honorable Mentions: Rorouni Kenshin: The Beginning/The Final, The Suicide Squad, Luca, Raya and the Last Dragon, Encanto, Tick Tick… Boom!, Candyman, The Harder They Fall, Don't Look Up
Memorable TV Shows: WandaVision, Squid Game, The Falcon and the Winter Soldier
10. A Quiet Place II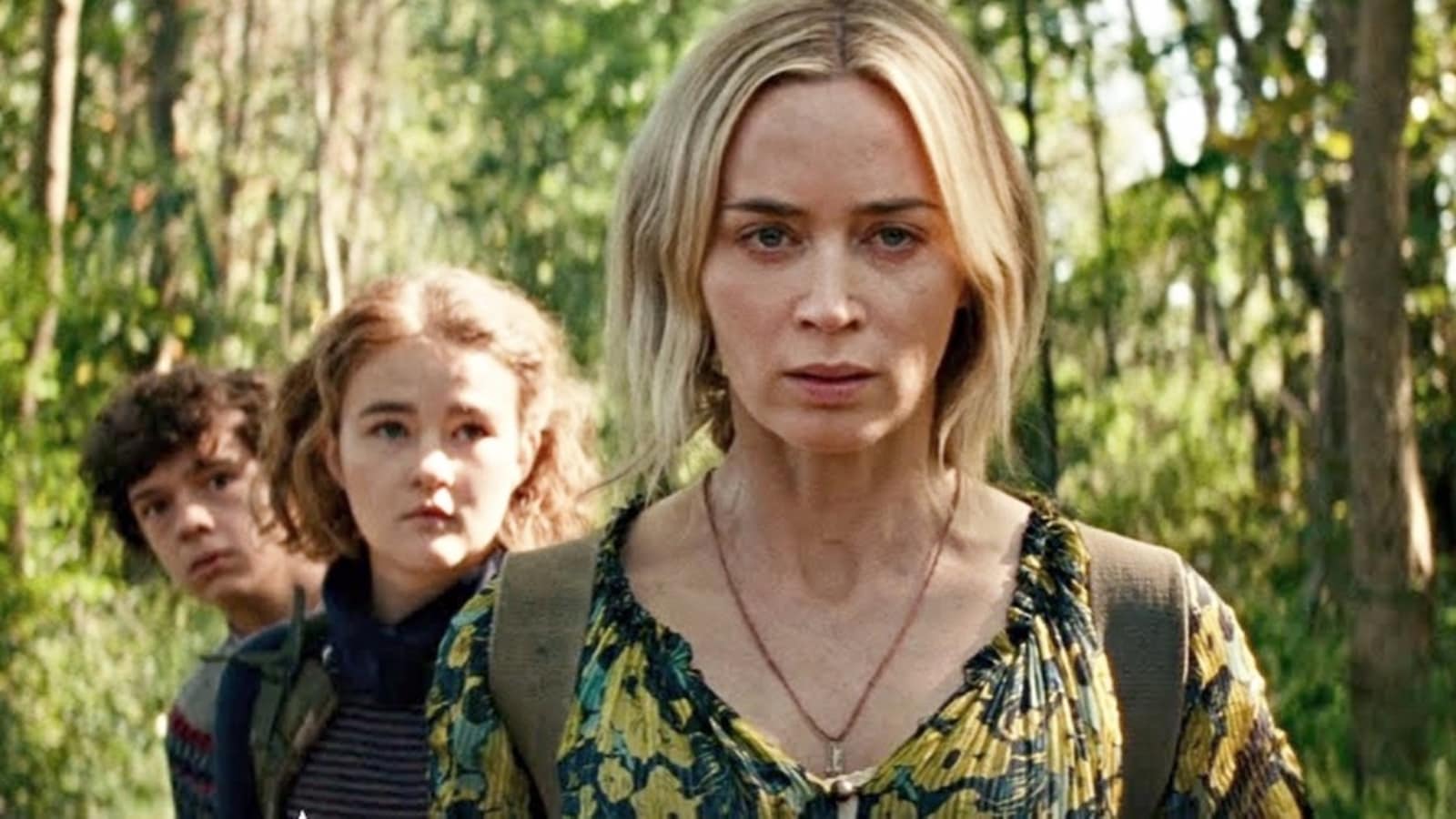 The first one was so good and I don't think this one had to exist but I'm glad it does! It's not as quiet as the first one but it has a similar sense of tension. I was stressed watching the movie. I plan on watching it again before I do a review, but I continue to think about it. That's why it's #10.
9. The Green Knight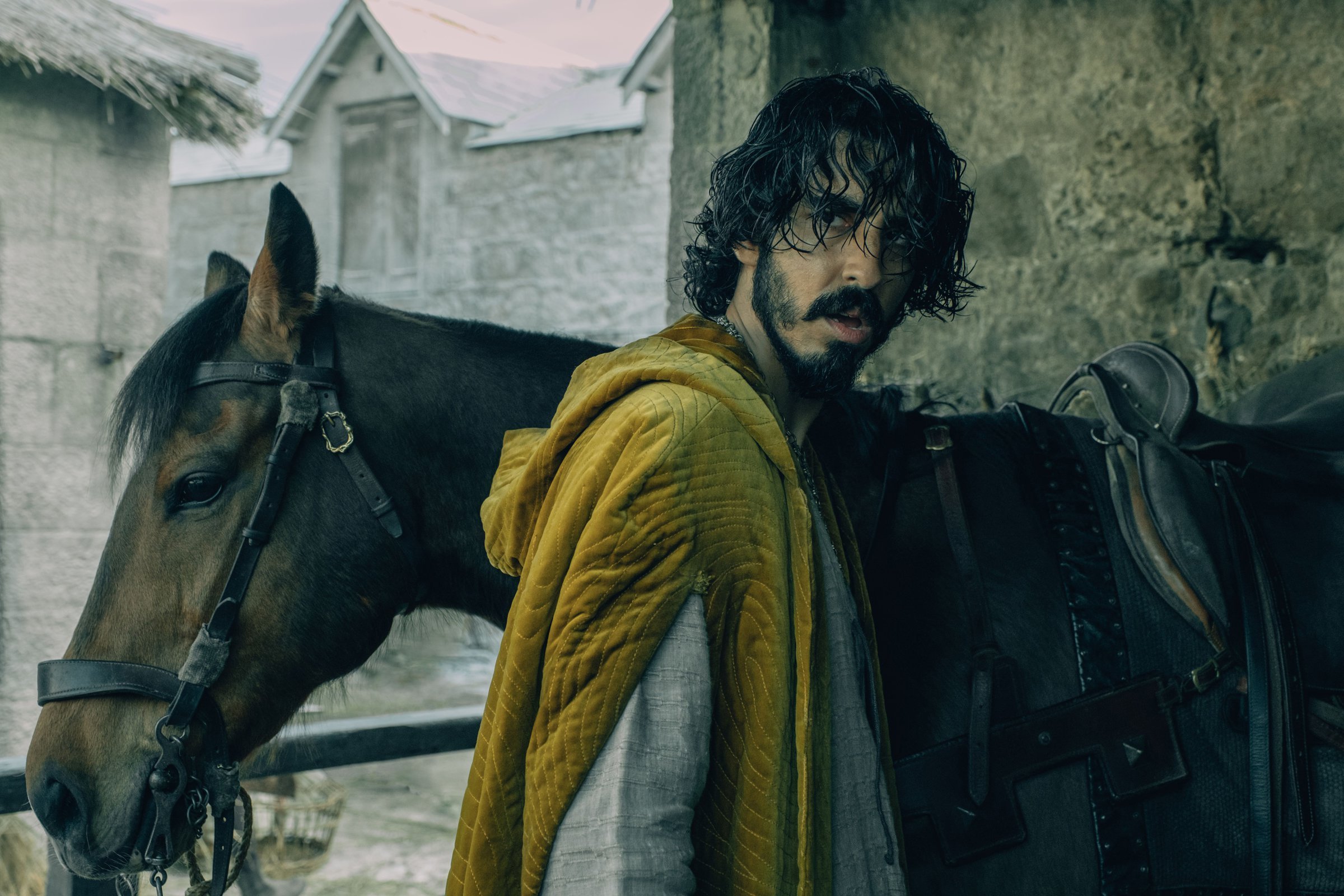 I was enthralled by this movie the entire time. I know this story because I read it in college and I liked it a lot then. So, I was excited to see it be made into a movie. I loved the fact that Dev Patel, was the lead, I wish there was more diversity in some of the speaking roles, but that was cool. The music, the cinematography, the direction are all amazing. The performances are quiet but intense. Dev Patel is captivating. It has it's funny moments, awkward moments, "spooky" moments, supernatural moments and I think the story is done so well! Ugh! This movie is a treat!
8. Dune
I expected this movie to be higher on my list but not quite lol. I loved it though. I have some issues with it but I loved how it sets up the story and the characters. I think the acting is great across the board. I think technically, it's an amazing movie (minus some sound issues and other stuff). Rebecca Ferguson was truly a stand out as Lady Jessica and my boyfriend Oscar Isaac, had great chemistry with both Rebecca and Timotay. I suspect that Timothee Chalamet will have loads more to show and do in part II but he did really well. It's a great experience, especially if you have a great television and sound system!
7. Shang-Chi and the Legend of the Ten Rings
I love that this MCU movie, feels so different compared to what we've seen in the MCU thus far and I think that's amazing and so hopeful for the MCU future. I'm not a fan of Awkwafina in general, but I liked her character and thought she was fine. Simu Liu was an introduction for me and I loved him, he's funny and likable (Kim's Convenience is also a great show! It's on Netflix). The action choreography is some of the best, if not the best we've seen in the MCU. While, the last fight does turn into a huge boss battle, I think everything leading up to it was so unique and fun. A movie where family is important and talked about, I loved that. Such a good movie.
6. Demon Slayer: Mugen Train
2021 was a good year for movies attached to anime. While, Rurouni Kenshin didn't quite make it to my list, it was amazing and of course Demon Slayer's next major event happening in this jaw dropping movie. My friend and I were stressed and emotional watching. I have come to really care for these characters, even after one season. Tanjiro is a great main character, Rengoku was a great "mentor/bad-ass older fighter" character and while you may have felt a little meh on him when you first see him in the show, I'm sure you'll love him in the movie. I loved him! Inosuke, Zenitsu and Nezuko are also great in the movie, especially Inosuke at the end. It's so good. The animation! The music!
5. A Promising Young Woman
Okay, I moved this movie a few times on the list but it definitely deserves to be in the top 5. I had a reaction watching this movie lol. Carey Mulligan is so good and she was scary but… you understand her in this lol. It's haunting in a lot of ways but you understand! The ending was the most… "outrageous" but everything leading up to it was stellar. Great movie.
4. West Side Story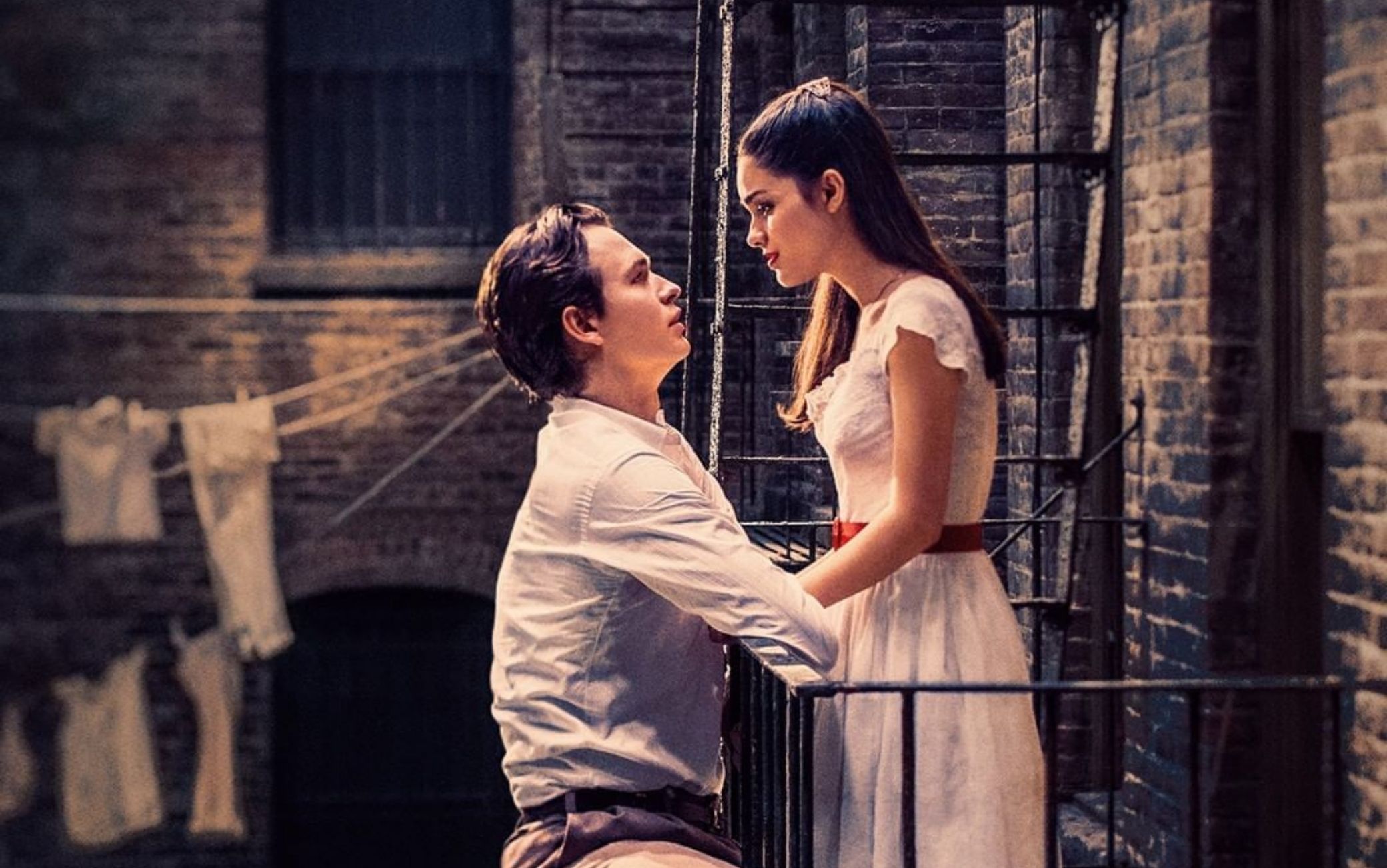 I'm surprised that this is so high but when I was making the list, it popped itself right here and I've decided that I stand by this. While, I don't like Ansel Elgort, I thought he was fine, but everyone else around him was amazing. Rachel Zegler as Maria was independent, funny, engaging on screen and I believed she loved that boy lol. The standout was for sure Ariana DeBose as Anita, who is my fave character, her dancing was fantastic, she portrayed such a strong, funny, big sister, independent character so well. I also liked the changes the made to the order of the songs, which I found were similar to the stage show and I think it flows better even though I was taken aback at first. It looks beautiful, the music was beautiful, the dancing was good and I liked these actors. I'm mad I liked it the way I did lol.
3. Judas and the Black Messiah
This movie was so good, the acting was so good. Daniel Kaluuya was a standout as Fred Hampton and he worked well with Lakeith Stanfield, who is always so good and haunting in a lot of ways. Being that this is based on a piece of history, I think it brings forth an important story and was told with respect but honesty. The acting was great across the board.
2. Mitchells vs the Machine
I actually ended up moving this up because I love it!I just watched this and it's so good! I was moved by the familial, especially the father/daughter stuff. The animation design is different it works for this movie and I liked it a lot. The music was good, the humor is great, the characters are distinct with distinct personalities. I think the message behind the movie was great, one we've seen many times but I think in this movie, it feels fresh and new. It's a fun premise and I laughed quite a bit! I loved it lol.
1. Spider-Man: No Way Home
Are you surprised? lol probably not. This movie was amazing. It was such an anticipated movie and I think it managed to exceed most expectations. I have really loved the "Home" trilogy, each one has gotten better and better to me and this one culminates all the arcs honestly. At this point, if you haven't seen it, mmmm, shame, but there might be some spoilers lol. I definitely still plan on doing a review because I have things to say, but Tom Holland is at his best as Peter in this movie, his supporting characters of MJ, Ned and May are fantastic, with great laughs and emotional moments. Of course seeing the villains from the previous movies was amazing and Willem Dafoe as Norman Osbourne/Green Goblin is at his best in this. He was so scary and brutal. Don't get me wrong, he was also in his original film BUT literally, he gave me chills. It's the second best Spider-Man movie (after Spider-verse of course) and I stand by that. Also, seeing Tobey Maguire and Andrew Garfield reprise their roles and continue to have arcs was awesome, especially for Garfield. UGH! It's so good! It's amazing to be a Spider-Man fan lol.
I hope you KNOW how hard this list was! I liked so many movies that came out this year and it was hard whittling them down to a top ten list.
This list was really hard to put together, so I hope you all know! But this is my list! I hope you see some movies that you agree with and even if you don't, doesn't matter, it's my list lol!
But please share in the comments which movies you saw this year are your favorite and which you consider to be the best!
Thanks so much for reading!
Check out my Anticipated Movies of 2022!